This is Jessica posting while Beverley is on holiday.
You'd be forgiven for thinking that Saltaire was nothing more than a centre for tradition and heritage but it is in fact absolutely heaving with contemporary artistic talent, not least of all demonstrated by local artists Ann Davies and Karen Belarouci.
Ann Davies
is currently exhibiting a gorgeous collection of textile dolls, elaborately adorned in beautiful fabrics with hairdos to match and a series of detailed "Storyboxes" each hinting at strange worlds and days gone by.
The Lady Who Thought Oranges Were The Only Fruit
The Bicycle Circus

Karen Belarouci
is currently showing a colourful range of surreal and fun jewellery, a little bit Frida Kahlo meets Neoclassicism with a little Steampunk and Comedia Del Arte mixed in.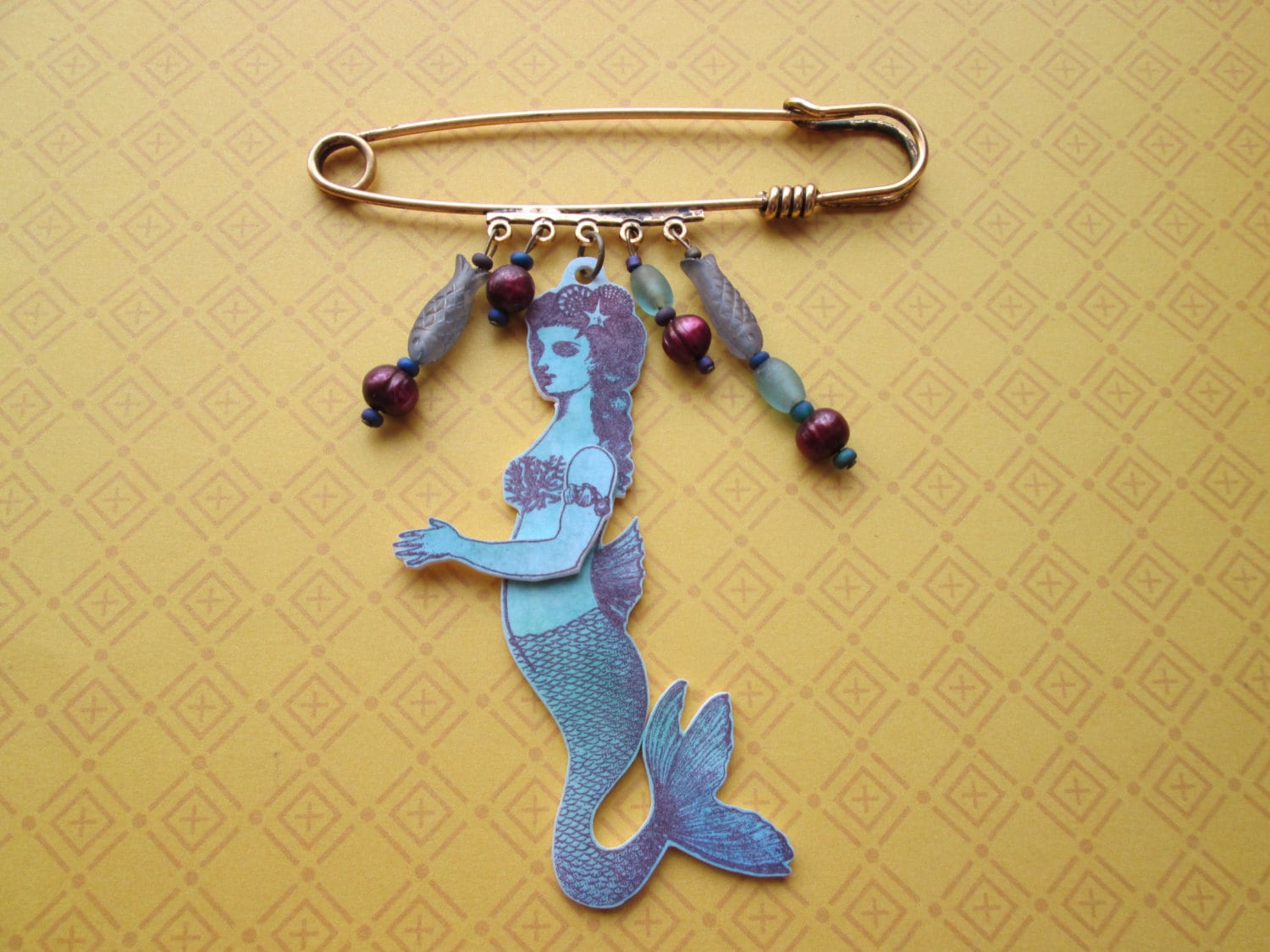 Two designer makers showing us that 'perculiar' is indeed an artform. Two of my favourites well worth coming to ArtParade for.
Bev is back next week, and we've had lots of new deliveries for her to blog about.